Want All The Things For The Holidays?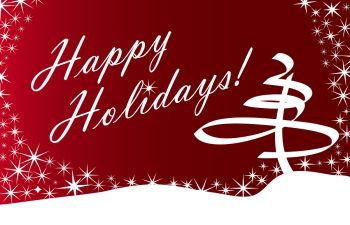 Invisalign For Your Indulgences
Is your holiday wish list quite extensive? Don't worry! Feather Touch Dental Care supports your desire to indulge.  We will even help you indulge, and here's how.
Indulge Your Desires To Look Good
Invisalign will help you indulge your deep desire to look good. Invisalign has the ability to correct your smile dissatisfaction issues discreetly. The clear aligner trays can correct dental conditions such as overbite, under bite, cross bite, open bite, overcrowding and gaps.
The time is just right for you to begin your teeth alignment process as the New Year is about to roll around. New year, new you, new smile! Perhaps it's time to start focusing on your needs and desires in 2019!
Indulge Your Desires To Eat What You Want
The holiday season means one thing: TREAT Yourself! Sometimes the holidays are a time when you can allow yourself to take a break from your diet or strict eating routine. Invisalign allows you to indulge yourself on the treats you want to treat yourself to! The clear aligner trays allow you to remove them when eating (and even brushing) so you can enjoy your favorite foods and maintain an effective oral hygiene routine.
If you are interested in seeing how Invisalign can help you indulge yourself, contact Feather Touch Dental Care today to schedule your consultation. We look forward to seeing you in our office during this holiday season. Come see us today.
Posted on behalf of Feather Touch Dental Care
Posted on behalf of Feather Touch Dental Care
1175 Peachtree St NE Ste 1204, Building 100
Atlanta GA 30361
Tel: